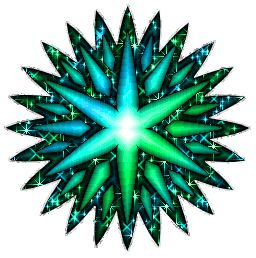 Welcome to the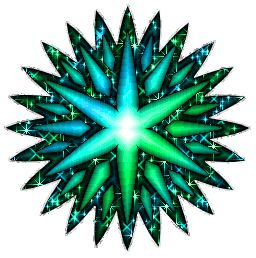 Lincoln Park
Dance Company

The Lincoln Park Dance Company (L.P.D.C.) is a non-profit organization and serves to provide the members of the community at large with educational and performance opportunities exploring the arts; focusing on the traditional forms of dance and the performing arts of various cultural dance traditions. The company operates in cooperation with the City of Lincoln Park Parks and Recreation Department. The dance program has been under the direction of Lisa Allai-Stop since 1997.

The Lincoln Park Dance Company provides numerous performance opportunities for the participants including an annual recital, Christmas performance and various other events throughout the year. We encourage the community to invite us to your next event as we are most happy to perform at community events, fairs, hospitals and convalescent homes.

The dance faculty strives to provide various enrichment opportunities for our students along with continuation of our own dance education. This is accomplished through attendance of seminars and professional organization events, continuing classes, attending performances and procuring guest teachers on occasion.